Litigating for Life, Abiding in Christ
In this video podcast episode: Kristen Waggoner, the CEO, president and general counsel of Alliance Defending Freedom, talks about how their faith-based legal organization is working to litigate for life around the country.
RESOURCES FOR THIS EPISODE: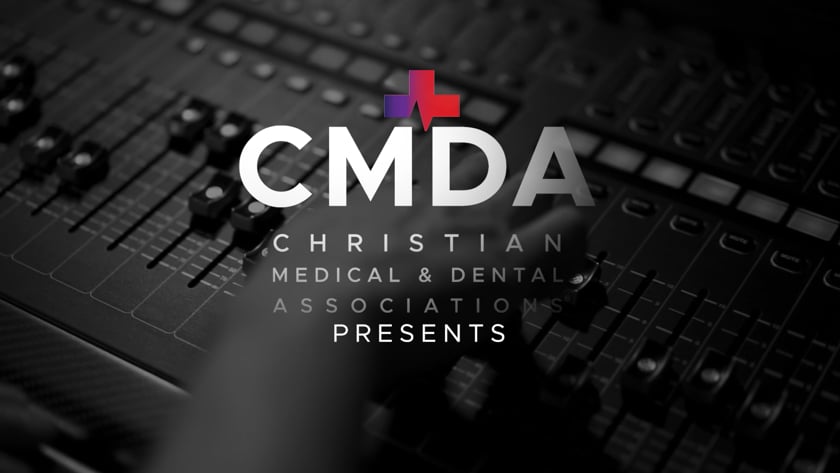 As the CEO, president, and general counsel of Alliance Defending Freedom (ADF), Kristen Waggoner leads the faith-based legal organization in protecting fundamental freedoms and promoting the inherent dignity of all people throughout the U.S. and around the world. Waggoner oversees the efforts of more than 400 ADF team members in seven global offices as well as 4,700 network attorneys engaged in litigation, legislation, training, funding and public advocacy. ADF also provides legal resources to nearly 4,000 churches and ministries through its Ministry Alliance program and defends the persecuted church in dozens of countries. Since 2011, ADF has won 15 cases at the U.S. Supreme Court, including serving on Mississippi's legal team in the case that overturned Roe v. Wade. Waggoner successfully argued three of those cases, Masterpiece Cakeshop v. Colorado Civil Rights Commission, Uzuebgunam v. Presczewski and 303 Creative v. Elenis. Internationally, ADF has a strong track record of success at the European Court of Human Rights, United Nations and other leading international courts and tribunals. It has also successfully secured the release of hundreds of imprisoned Christians around the world. After clerking with Washington Supreme Court Justice Richard B. Sanders, Waggoner joined Seattle law firm Ellis, Li & McKinstry, where she served for over 16 years. At ELM, she served as counsel in hundreds of matters including constitutional cases such as Stormans v. Wiesman (pharmacists' conscience rights), State ex rel Gallwey v. Grimm (financial aid to religious university students) and State v. Hamlin (clergy-penitent privilege). Waggoner is Peer Review Rated AV® Preeminent™ in Martindale-Hubbell. She is a sought-after speaker on legal and cultural issues and regularly comments on religious freedom issues in television, radio and print media.
Other Podcast Episodes from CMDA